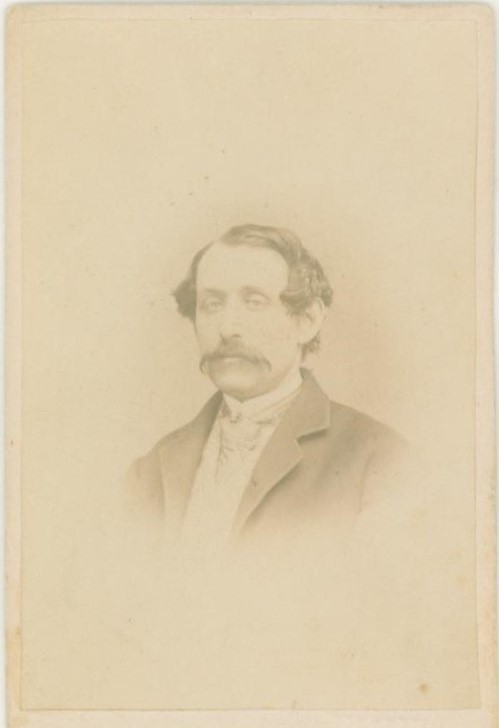 Enlarge Image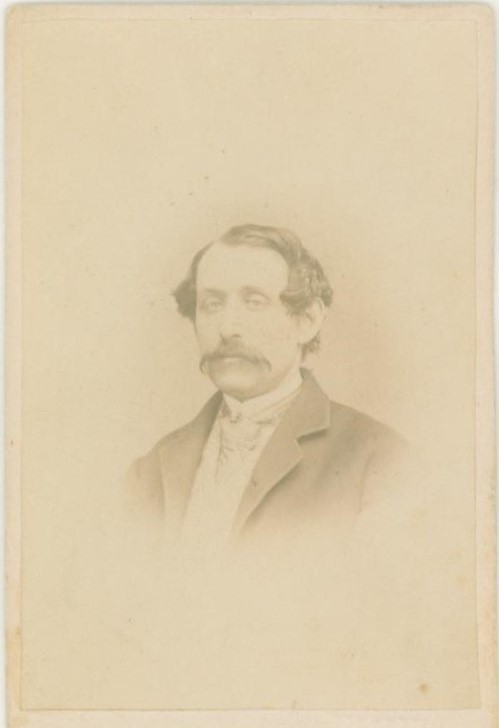 Gottschalk, Louis Moreau (1829-1869)
Carte de Visite Photograph.
New York, 1864. 4.25" h x 2.5" w. In excellent condition. Modern white sticker identifying date and subject attached to bottom of cardstock on which photo is mounted (not affecting; could easily be trimmed or covered by a mat).
An original carte de visite photograph of the superb American pianist and composer.
In an unidentified hand on the verso, someone has penciled May 27, 1864 New York; we have found other examples of this image dated the same year.
Louis Moreau Gottschalk was a widely traveled and highly respected pianist in Europe, the United States, and South America. His compositional style is today acknowledged as a direct forerunner of ragtime.
PHO-16046
$150