A unique music gallery with exciting offerings for the collector, scholar, music lover, gift giver, museum, conservatory and library -- a large collection of autographs, printed and manuscript music, books, prints, photographs, objets d'art, rare instruments and ephemera in all price ranges.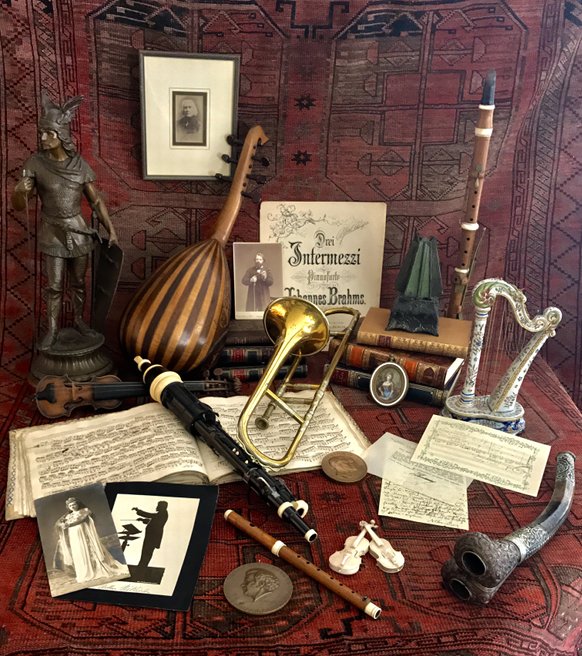 At Wurlitzer-Bruck you might find a Beethoven first edition, a signed Verdi photograph, a French hurdy-gurdy, an antique music stand, a portrait of Handel, a Tchaikovsky letter, a Paganini playbill, a biography of Wagner, a Poulenc manuscript and much more.
Please also see Gift Suggestions from our Inventory.
We do occasionally have mailings of carefully selected items from our stock. However, our website selections are just a small sampling of our inventory so please do not hesitate to contact us with any questions if you do not find something that is of interest. Wurlitzer-Bruck believes in doing business the old-fashioned way and we give close personal attention to a client's requests and needs.
Wurlitzer-Bruck in the New York Times