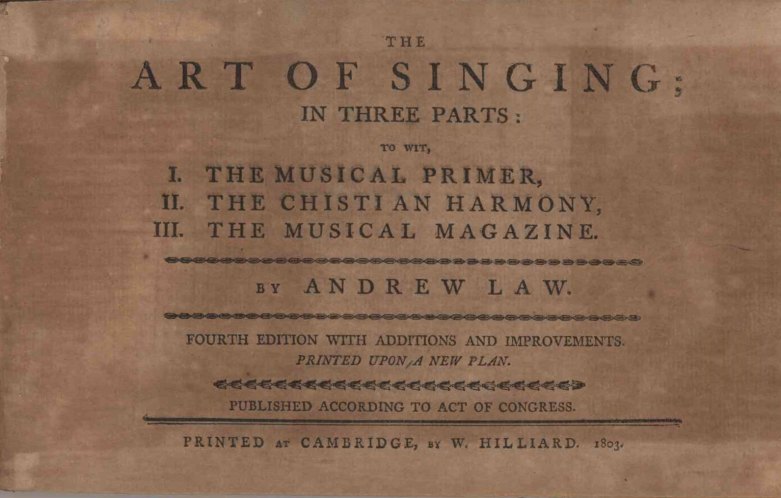 Enlarge Image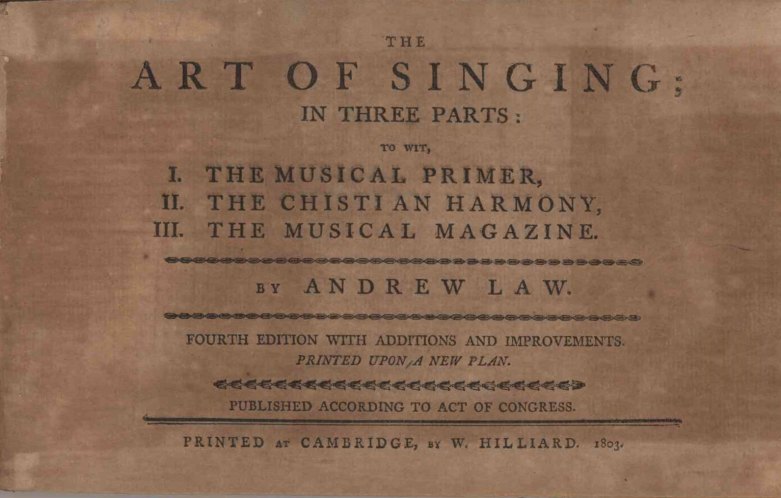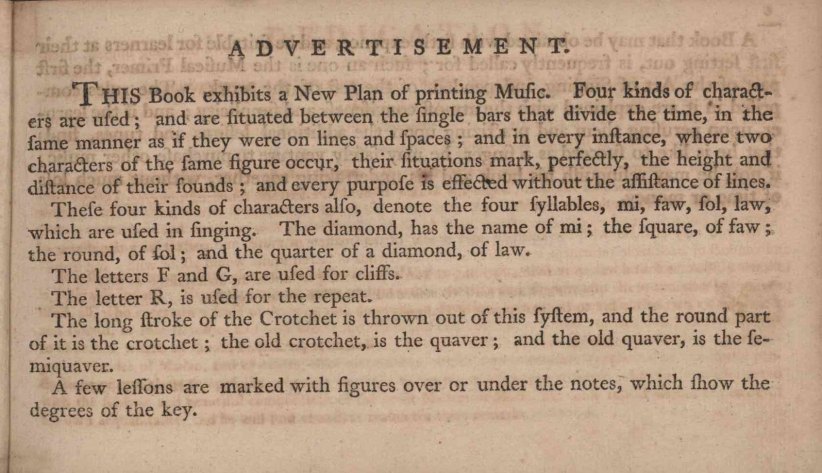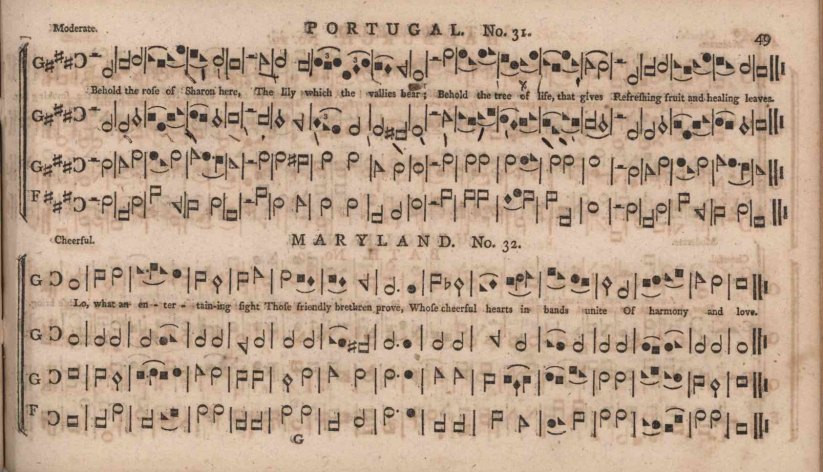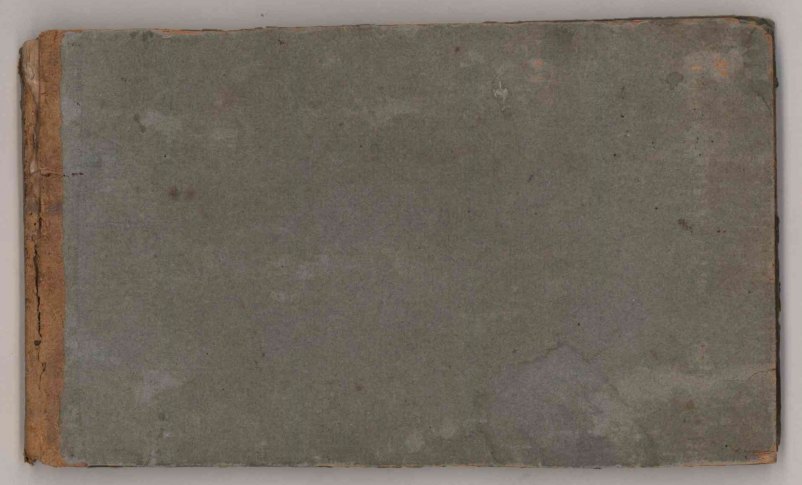 Law, Andrew (1740-1821)
The Art of Singing; I. The Musical Primer. Fourth Edition with Additions and Improvements.
W. Hilliard: Cambridge, Massachusetts, 1803. Oblong octavo. 96 pp. Contemporary blue paper boards with leather spine. In good condition overall. Internally quite clean. Boards worn; back board beginning to detach. Some transfer typical of age and last page a bit rumpled. Three library bookplates on inside front cover.
A bound copy of
Part I of Law's first shaped-note tunebook
adapted from his own
The Art of Singing
(first published in three parts using regular notation in 1793). The music is presented in Law's own system of shape-note notation, which he hopes will
open, at once, an improved pathway to the practice of music
. This volume, though called the fourth edition on its title page, is indeed a third edition, Law having wanted the printing to seem more "up-to-date" for potential buyers.
Despite multiple printings that included, as this edition does, additions and improvements, Law's shape-note notation never quite caught on, as proponents of the approach already favored the earlier shape-note scheme devised by William Little and William Smith.
Andrew Law was among the foremost American musicians of his day, traveling throughout New England as a singing teacher and minister. He founded schools of music and singing in Philadelphia, Boston, New York, and Charleston, and earned much success with his pedagogical publications and tunebook compilations. His first edited collection of sacred tunes was the first of its time to feature American and English music in equal proportion.
MUS-15311
$1,200