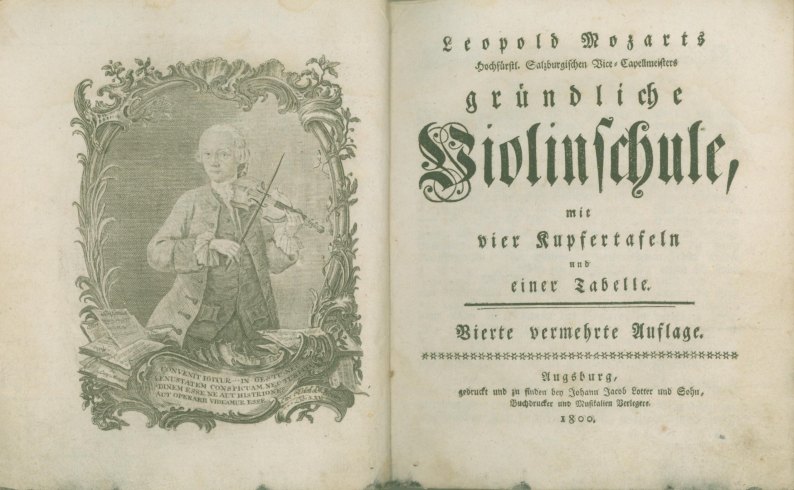 Enlarge Image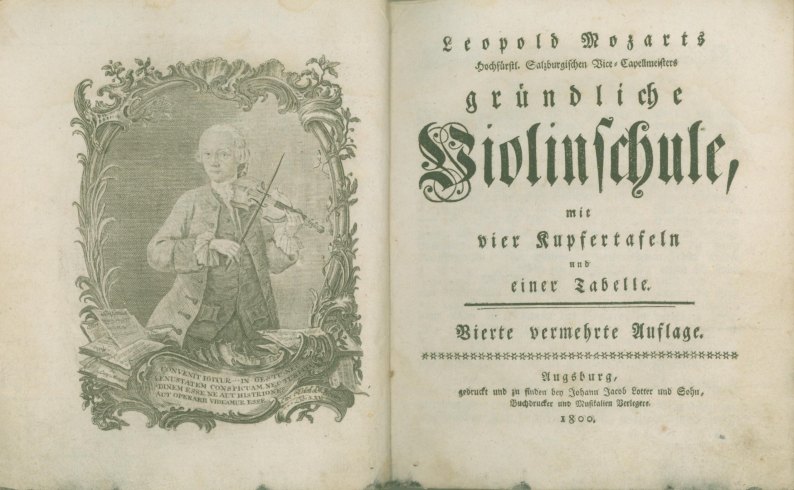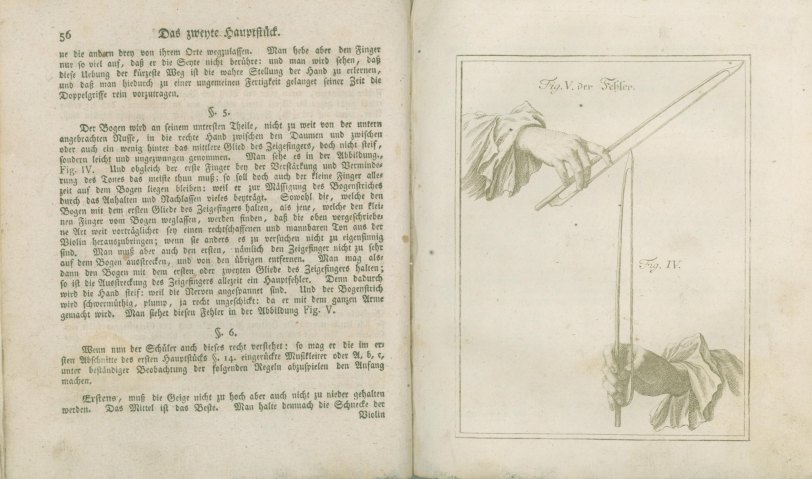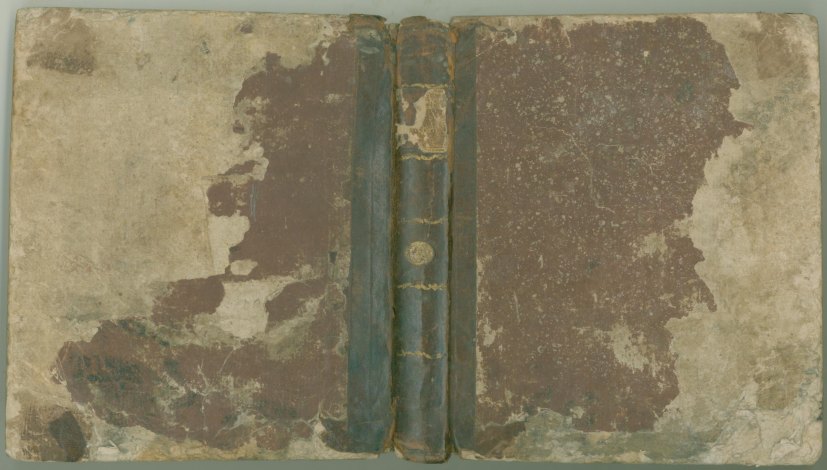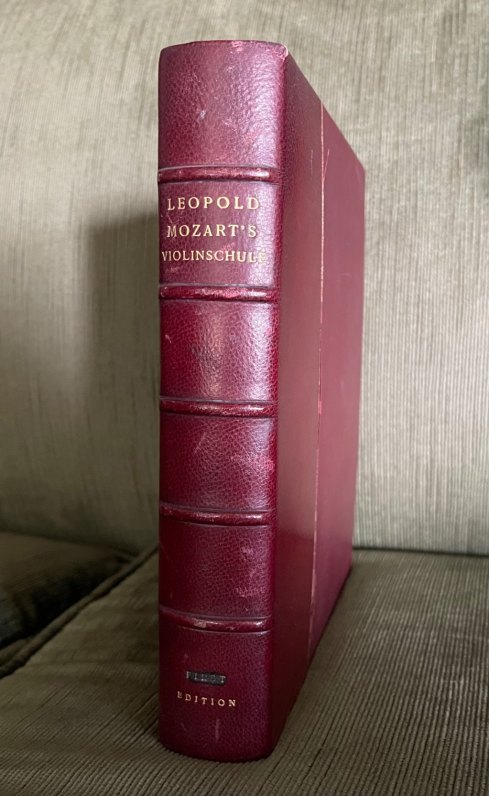 Mozart, Leopold (1719-1787)
Gründliche Violinschule, mit vier Kupfertafeln und einer Tabelle. Vierte vermehrte Auflage.
Johann Jacob Lotter und Sohn: Augsburg, 1800. Fourth edition. Octavo. 268 pp. Frontispiece portrait; 3 plates; 1 folding plate; music examples. Half-leather. A good early copy in a handsome box. Covers extremely worn and spine partly detached; some scribbling on end-papers. Water staining at bottom throughout (quite light, on the whole, and affecting especially the index). Some bleed through typical of age. Tear to p. 54; plate on following (unnumbered) page beginning to detach.
While the first edition of this famous violin method is certainly the most scarce, it is the second and subsequent editions that make the first printed mentions of Wolfgang Amadeus Mozart. When the first edition went to the publisher, the younger Mozart had not been born.
MTH-05165
$1,400