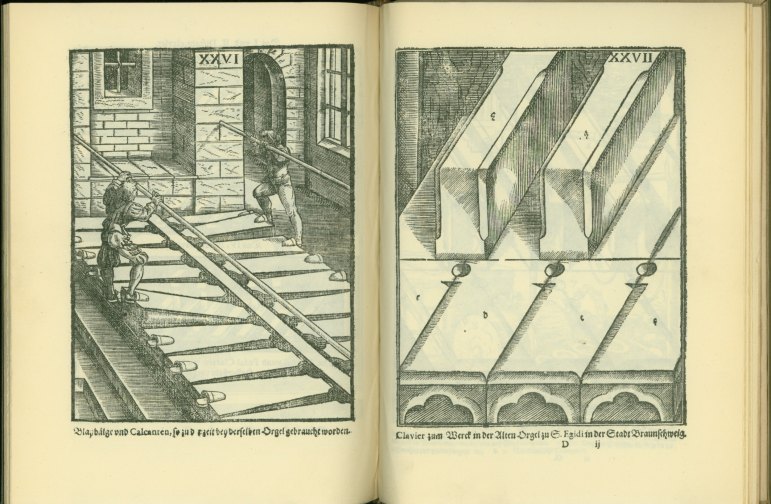 Enlarge Image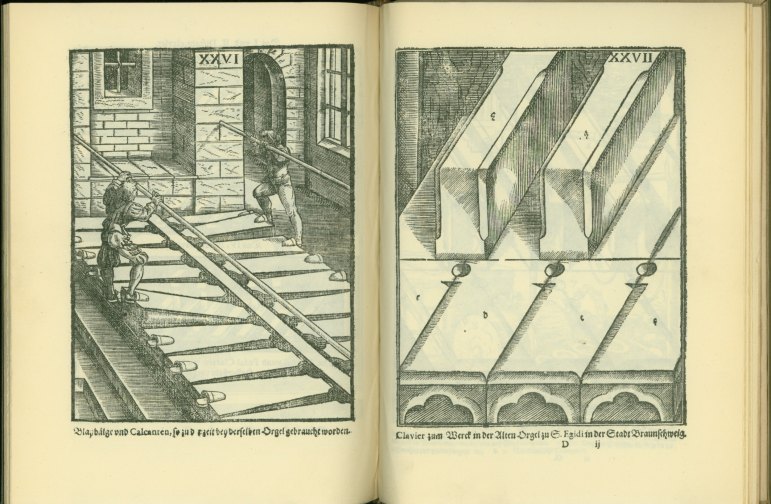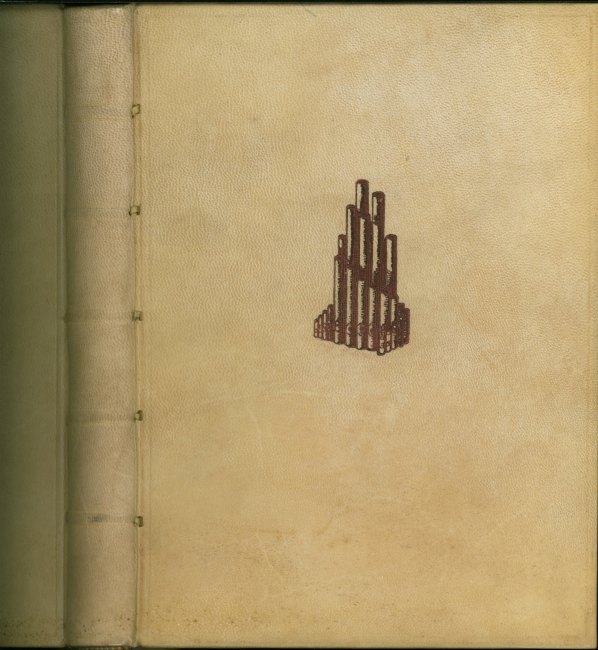 Praetorius, Michael
Syntagmatis Musici Michaelis Praetorii C. Tomus Secundus De Organographia [Michael Praetorius: De Organographia Zweiter Teil Des Syntagma Musicum] Wolfenbüttel, 1619.
Im Bärenreiter-Verlag Zu Kassel: 1929. Quarto. 236 pp. + 42 pp. plates (including several foldout). Cream calf with 5 raised bands on spine in original slipcase. Excellent condition in original slipcase.
Facsimile from the original dating 1619.
FAC-13789
$135