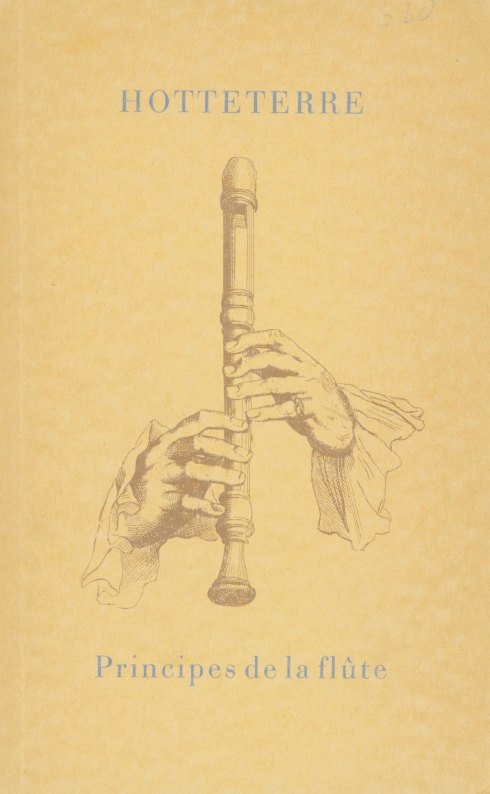 Click Image to Zoom
Enlarge Image
FLUTE METHOD FACSIMILE
Hotteterre, Jacques (le Romain)
Principes De La Flute Traversiere Ou Flute D'Allemagne De La Flute A Bec, Ou Flute Douce, Et Du Haut-bois, Divisez Par Traitez.
Bärenreiter-Verlag: Kassel, c. 1960. Small Octavo. 47 pp. + 48 pp. 1 fold-out plate showing range of the flute. Paper wraps. Very good condition.
Facsimile reproduction of Hotteterre's flute method originally published in 1707, together with a complete translation into German and and an afterword by Hans Joachim Hellwig.
FAC-13775
$35