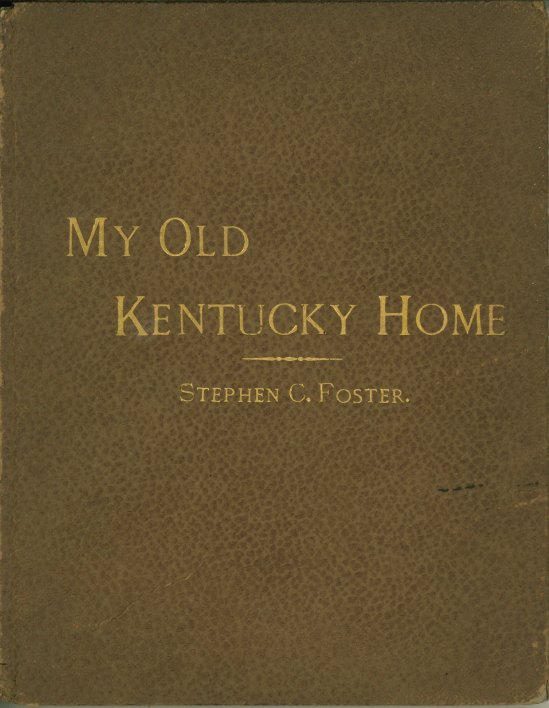 Enlarge Image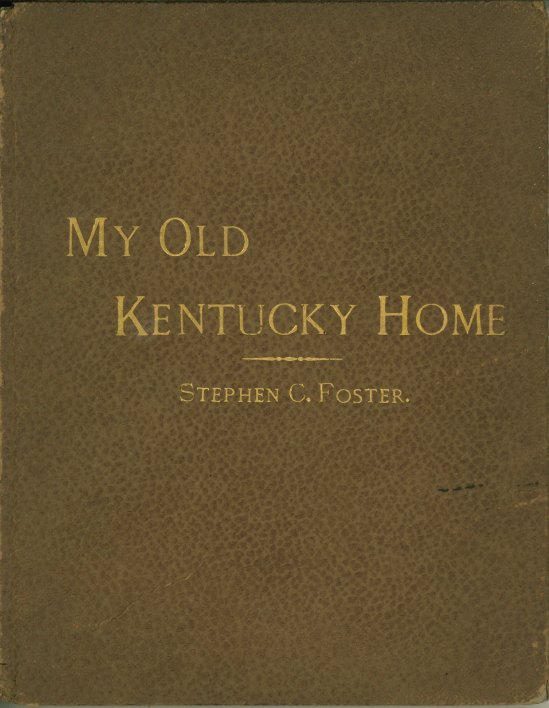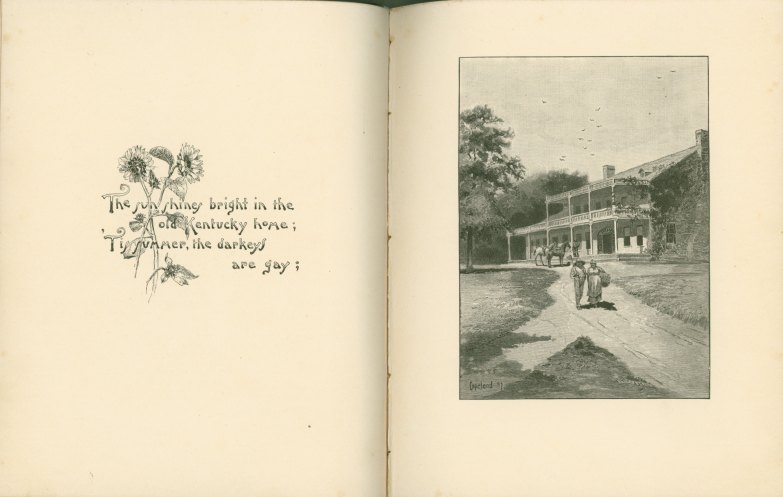 Foster, Stephen (1826-1864)
My Old Kentucky Home.
Ticknor and Company: 1888. Small Octavo. 34 pp. Mary Hallock Foote and Chares Copeland, illustrators; A. V. S. Anthony, engraver/printer. Brown pebbled buckram. Inscription on first blank, stating as a Christmas gift from Joe, 1893. Good condition with slight bumping to corners and small crack on bottom spine; internal pages very clean.
Each page offers an illustration and a line of the song provided on the last page.
BKS-13553
$60