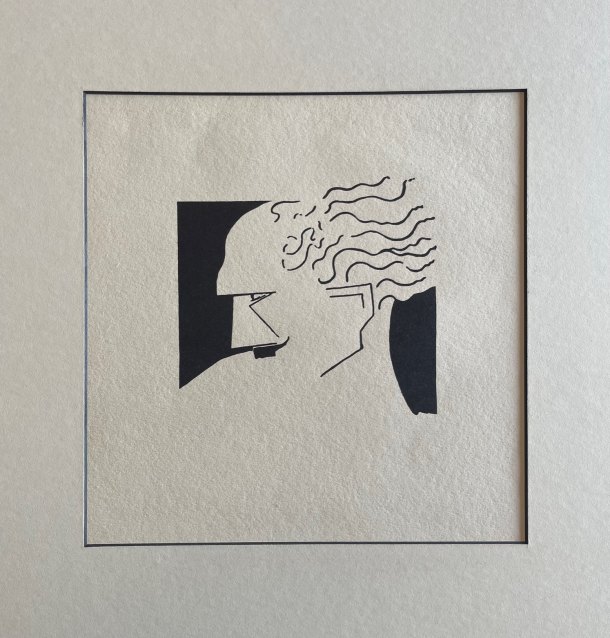 Enlarge Image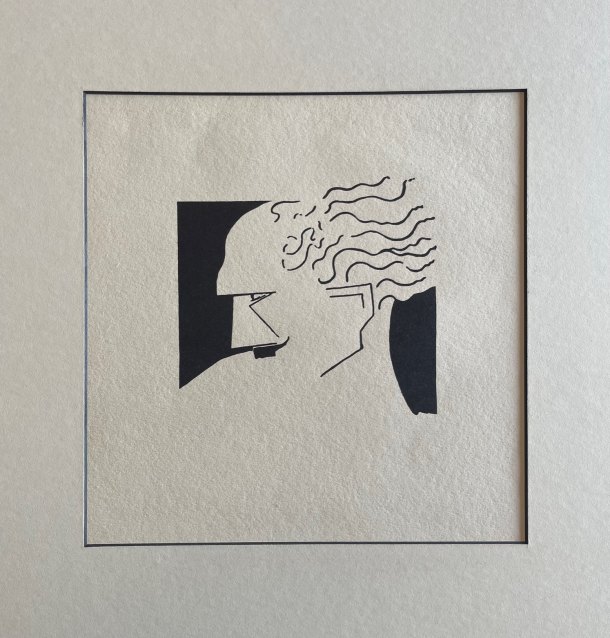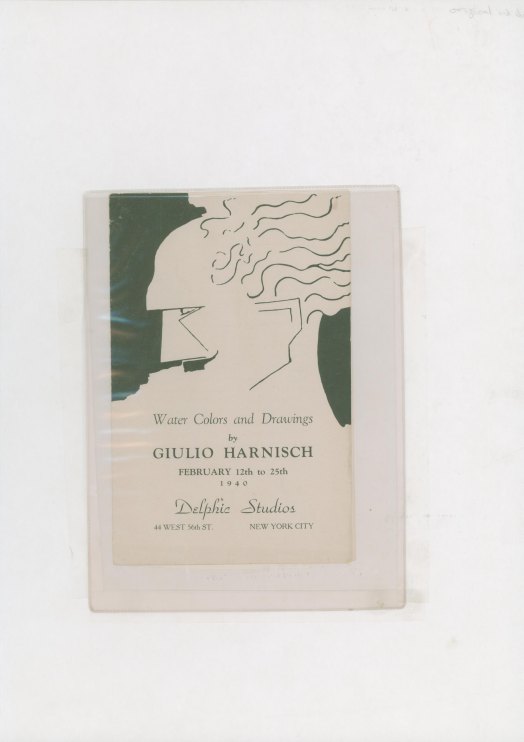 TOSCANINI - ORIGINAL INK PORTRAIT
Harnisch, Giulio (1886-1953)
Total measurement in mat: c. 16.5" h X 17.5" w. Pristine condition. Unsigned.
A dashing image of Toscanini, shown in profile and executed in ink. Harnisch has managed a dramatic and instantly recognizable depiction of the great maestro under whom he performed as violist for many years.
Both an active artist and violist, Harnisch can be said to have had a dual career. Born in Italy, he was first instructed by his father, a well-regarded American sculptor and painter, later studying music but not abandoning his commitment to the graphic arts. He played in the New York Philharmonic as a violist for 21 years until his retirement in 1938, often making drawings of his colleagues. An exhibition of his watercolors and drawings took place in New York in February of 1940, in which this portrait appeared as No. 29.
GPH-16045
$500