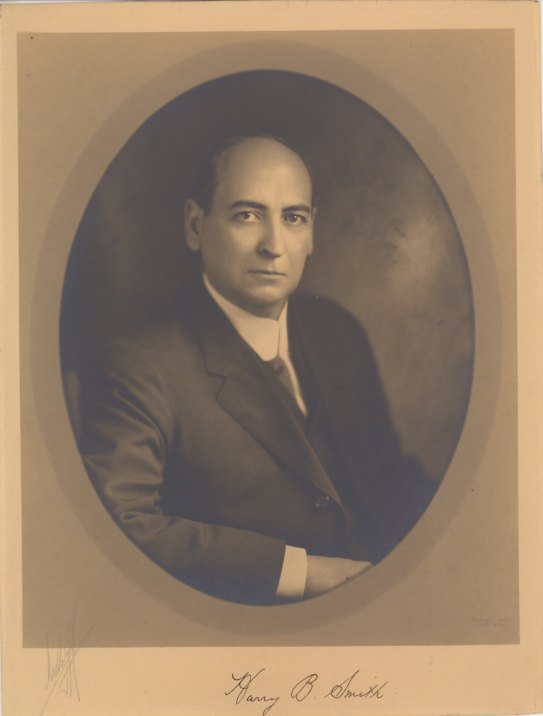 Click Image to Zoom
Enlarge Image
Smith, Harry B. (1860-1936)
Photograph Signed
"Harry B. Smith" and "Dudley Hoyt". 12" h x 9" w. In excellent condition.
An uncommon and very handsome ovalized portrait, signed in full on the mat at bottom. Also signed by the photographer Dudley Hoyt at bottom left corner.
Harry Bache Smith is said to be the most prolific of all American stage writers, writing over 300 librettos and 6,000 other lyrics besides. He wrote extensively for the Ziegfeld Follies and produced librettos for some of Victor Herbert and Reginald De Koven's most popular works.
PHO-01947
$375