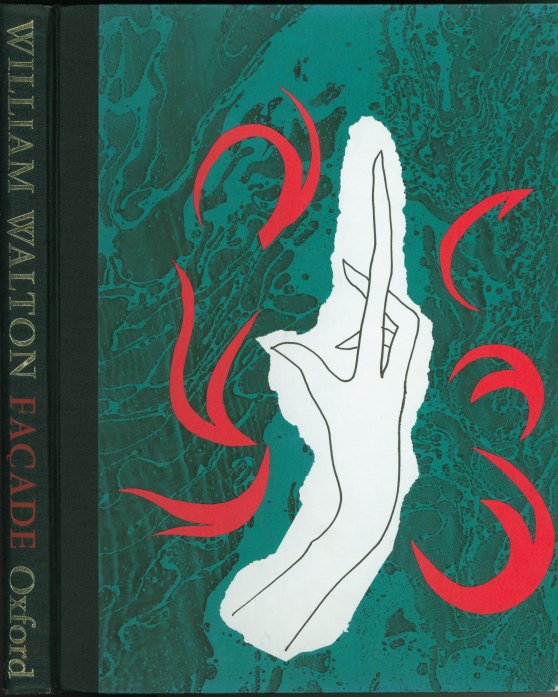 Enlarge Image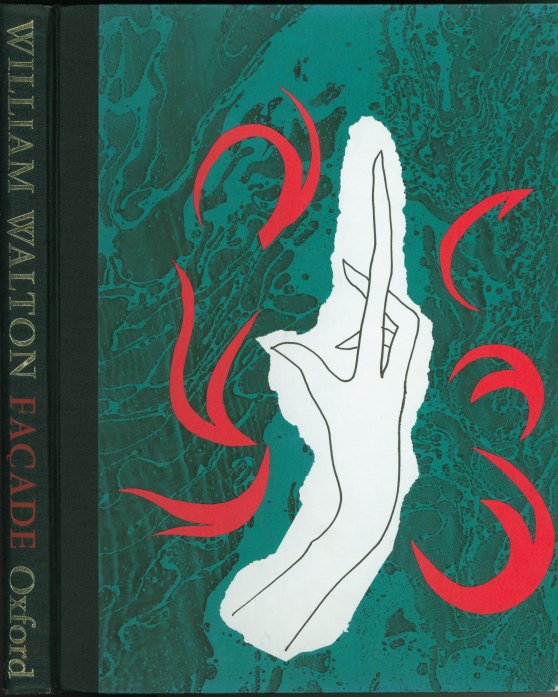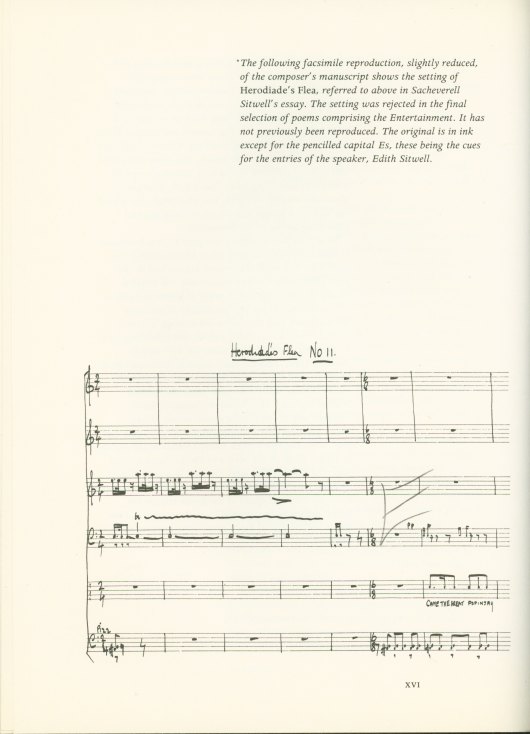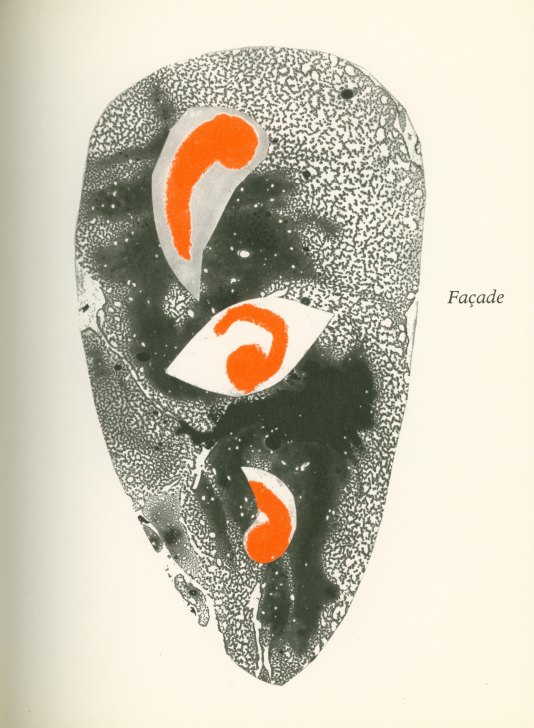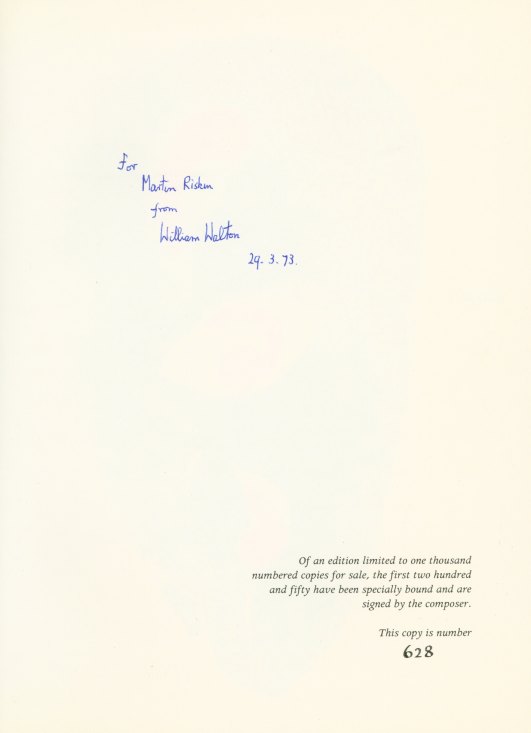 Walton, William (1902-1983)
Façade An Entertainment / The Poems By Edith Sitwell / The Music By William Walton.
Signed "William Walton 29.3.73". Oxford University Press: London, 1972. 628 of 1,000 (limited edition). Folio. 111 pp. Illustrated paper boards; boxed in blue linen. As new; outer box very slightly shelf worn.
Inscribed on colophon page and signed William Walton 29.3.73
A very nice copy of a beautiful book using eight color reproductions of the original sketches by John Piper and John Armstrong. Also includes a three-page facsimile of the manuscript score and a preface by Edith Sitwell to accompany the 1954 recording of the work.
Boxed with 7" LP of original 1929 recording with poems spoken by Constant Lambert and Edith Sitwell and conducted by the composer.
SSC-05821
$375