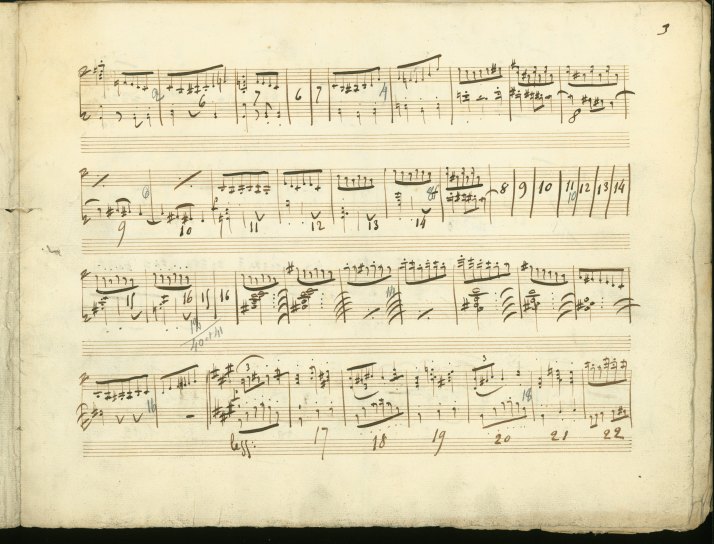 Enlarge Image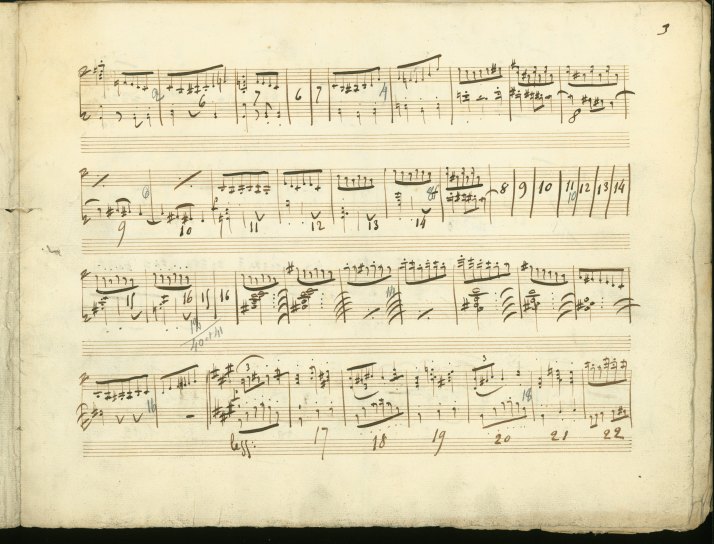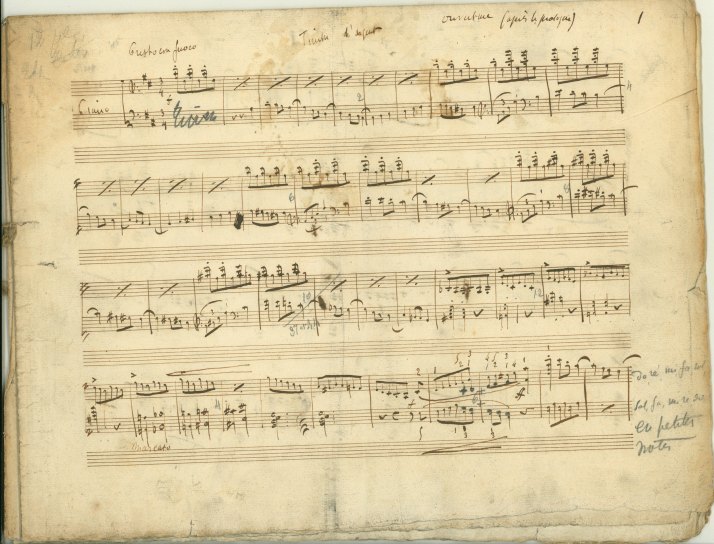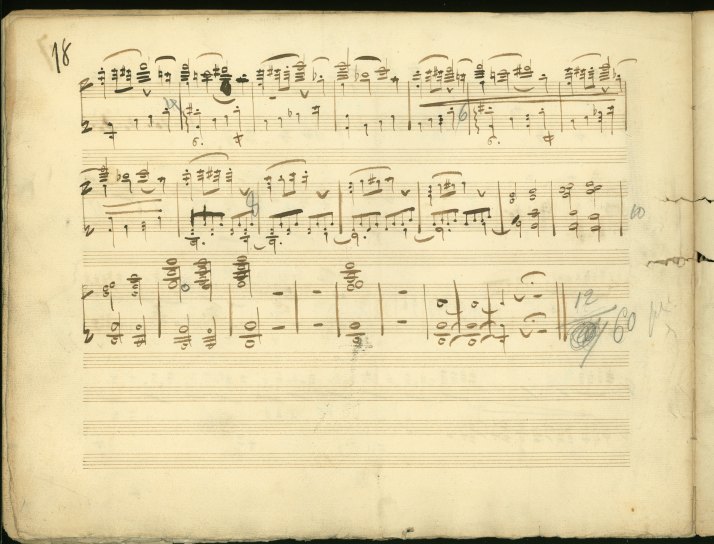 Bizet, Georges (1838-1875)
Autograph Manuscript Of Timbres D'Argent
Unsigned. n.d. Oblong small quarto. 18 pp. + a final blank. In ink with penciled nota. Overall in fine condition (most signatures detached).
A rare 18-page manuscript in Bizet's hand of his 1867 transcription for the overture of Saint-Saëns's opera Le Timbre d'Argent.
At the time Saint-Saëns was anticipating a production at the Théâtre-Lyrique. Bizet prepared the vocal score for the French publisher Choudens. The first page is entitled in Bizet's hand, writing to the right of the title: ouverture (après le proloque). There are frequent markings in pencil, being apparently made by the engraver. It should be noted that Bizet manuscripts only very rarely appear on the market.
According to Hugh MacDonald, whose online catalog of Bizet's works is hosted by the Washington University website, Bizet's manuscripts are "very rare for transcriptions, of which Bizet made a great many. I imagine that publishers threw out such things once the transcription was published. The odds are that Bizet's manuscript of the Le Timbre d'Argent arrangement did not survive complete. The extracts listed by Lambert in 1967 show that a copyist prepared the manuscript by laying out the staves and writing in the voice parts, leaving two staves for Bizet to write in the piano reduction. In the case of the Overture and the ballets, where there was no singing, Bizet set up his own manuscript."
MAN-14426
$8,000