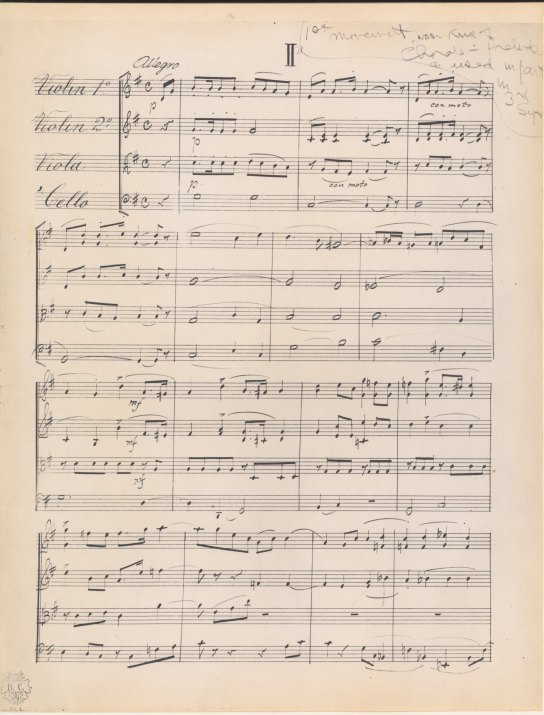 Enlarge Image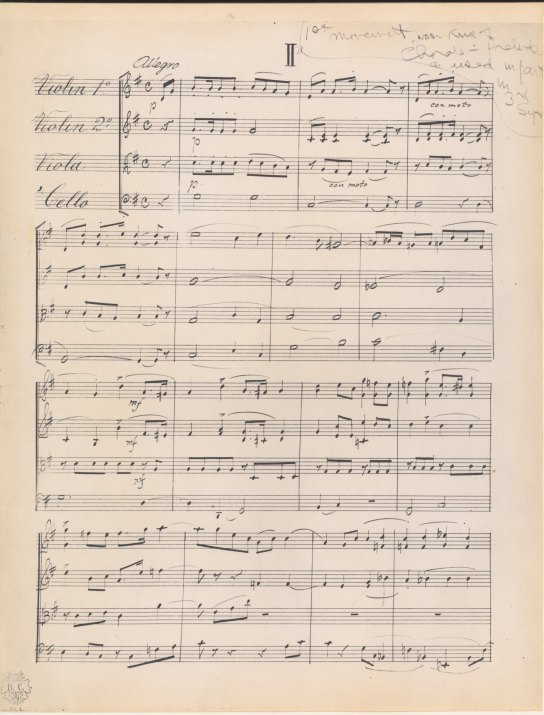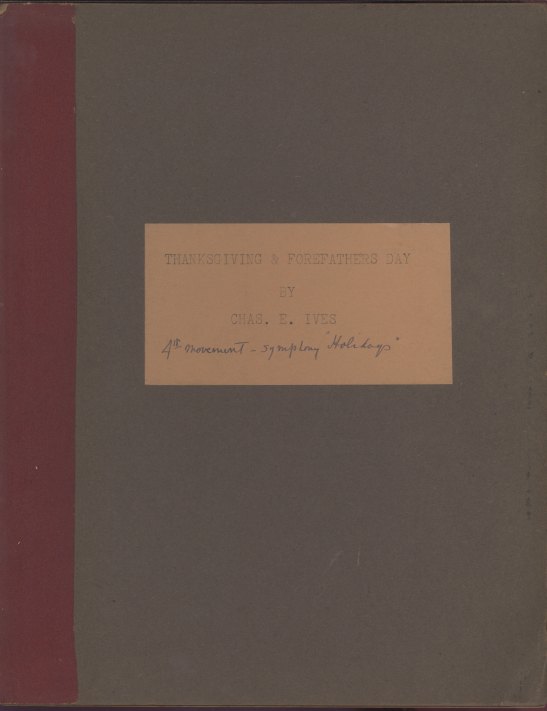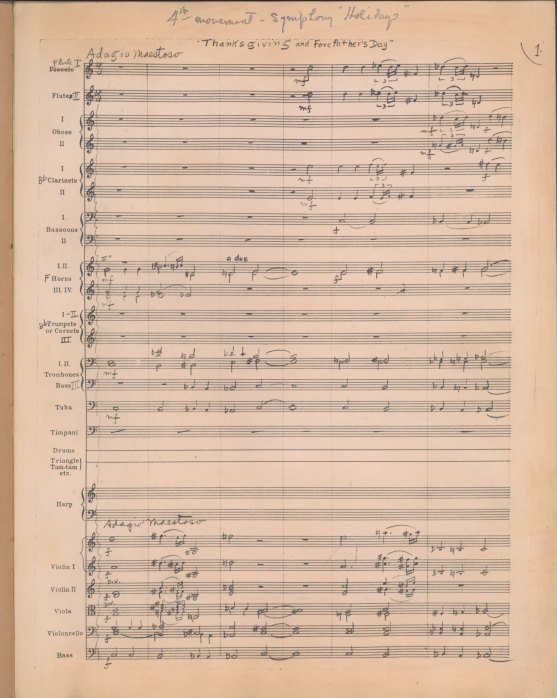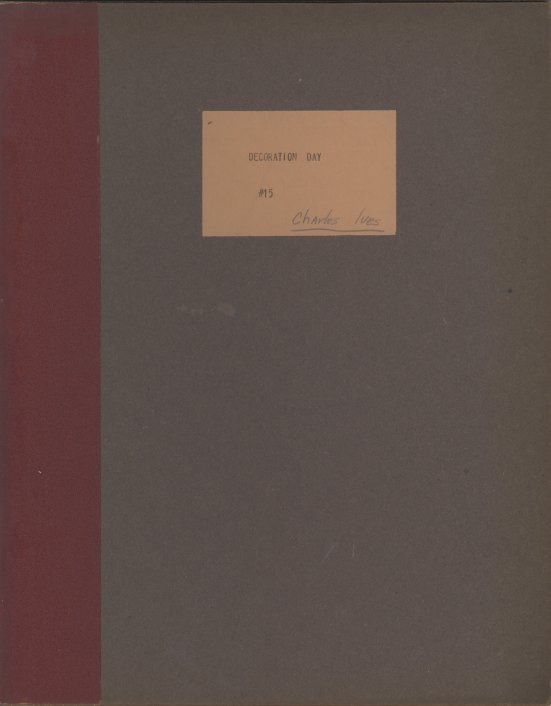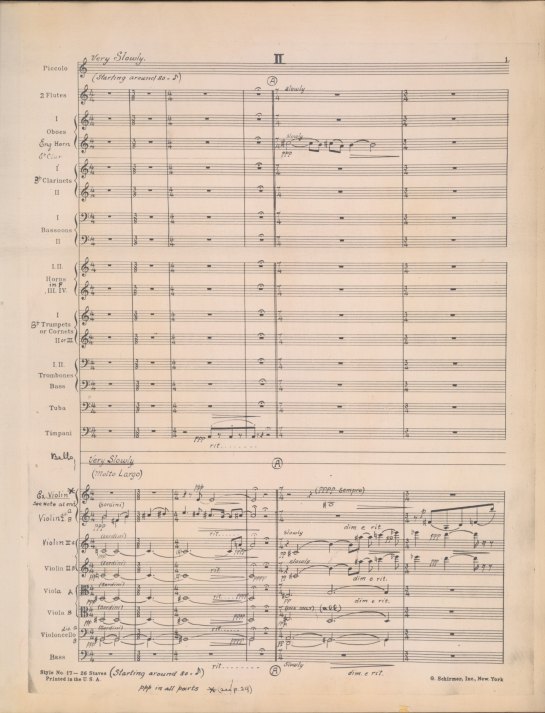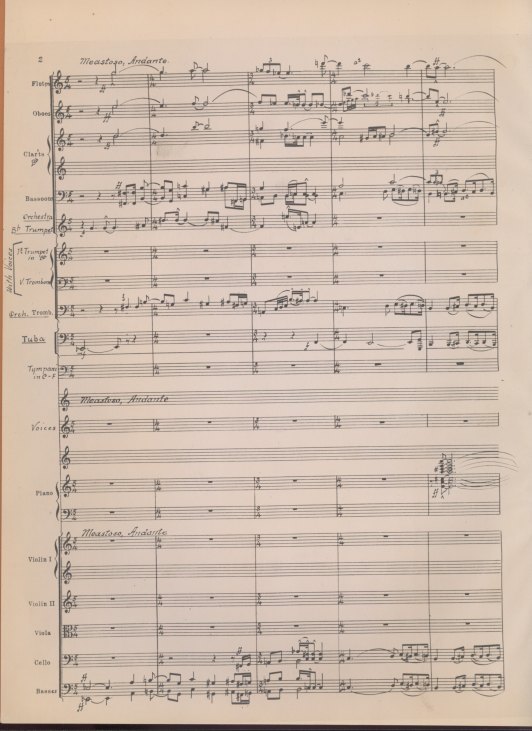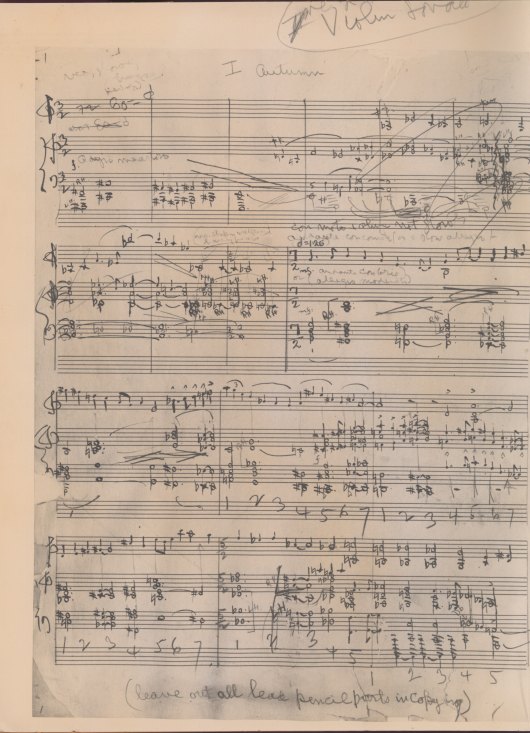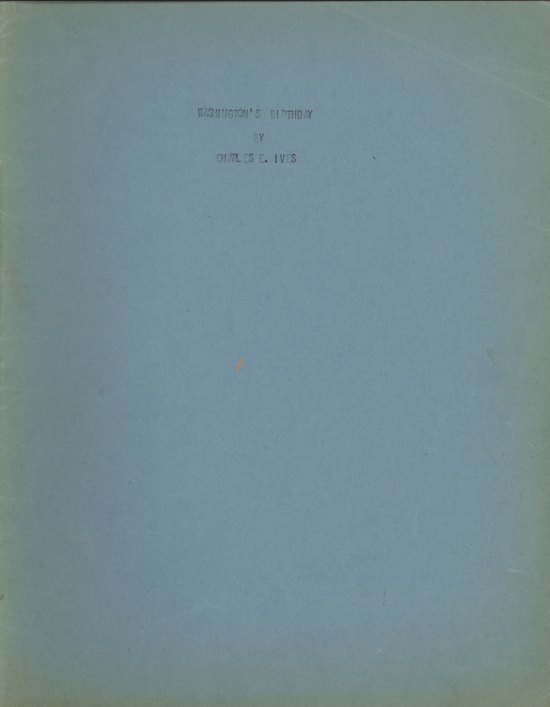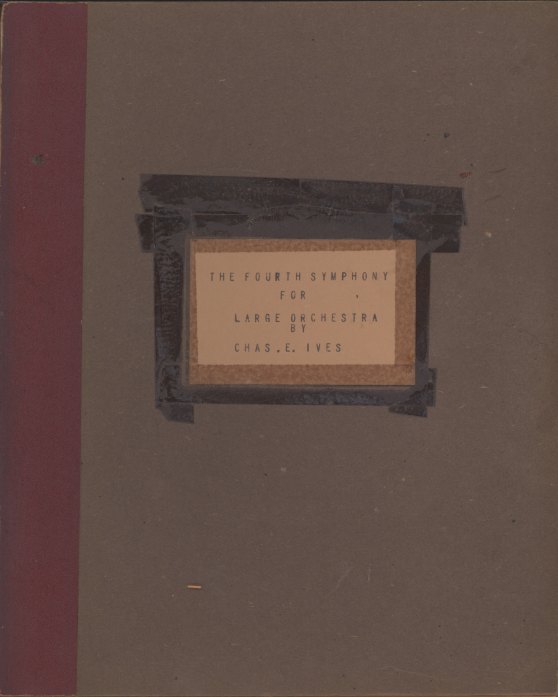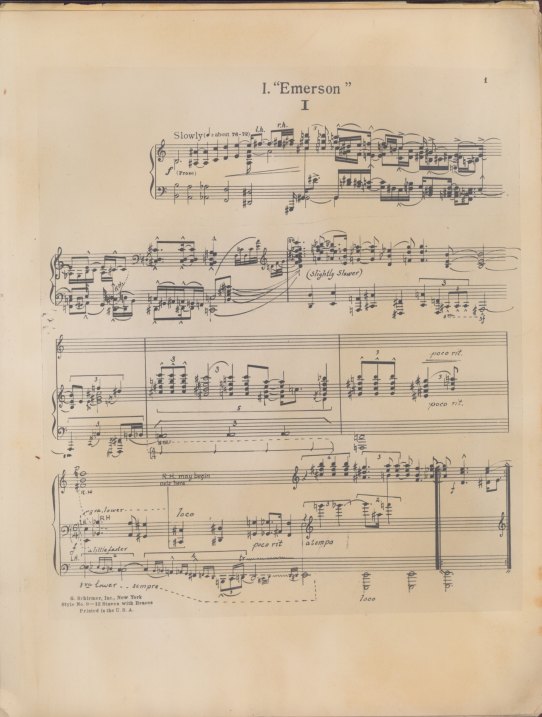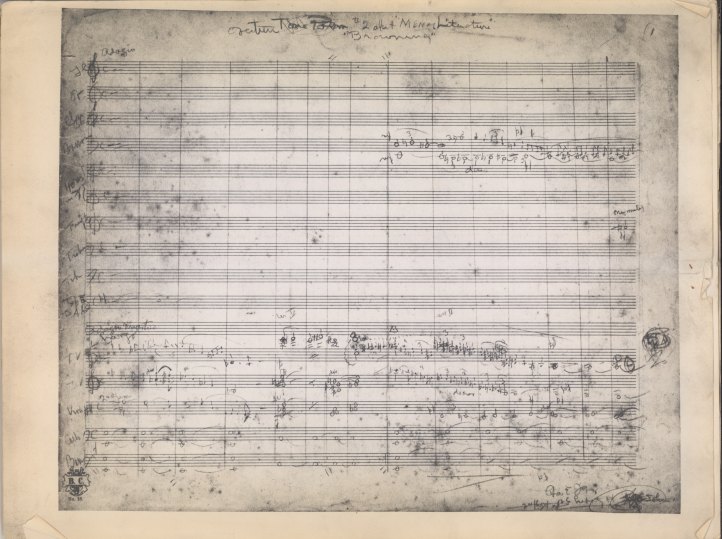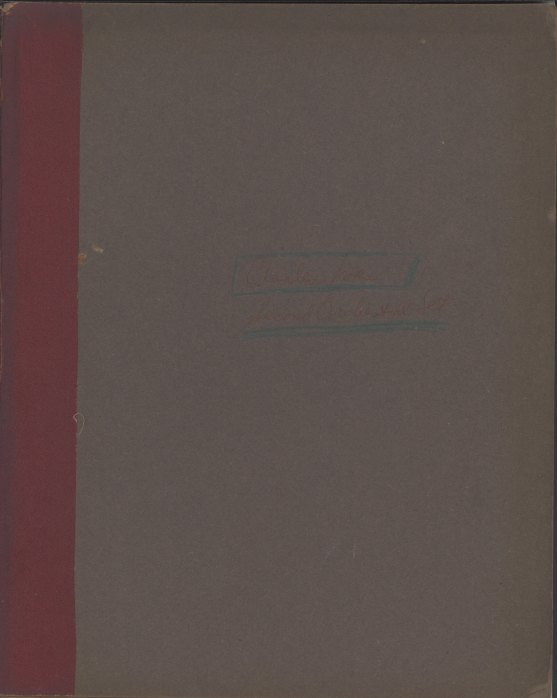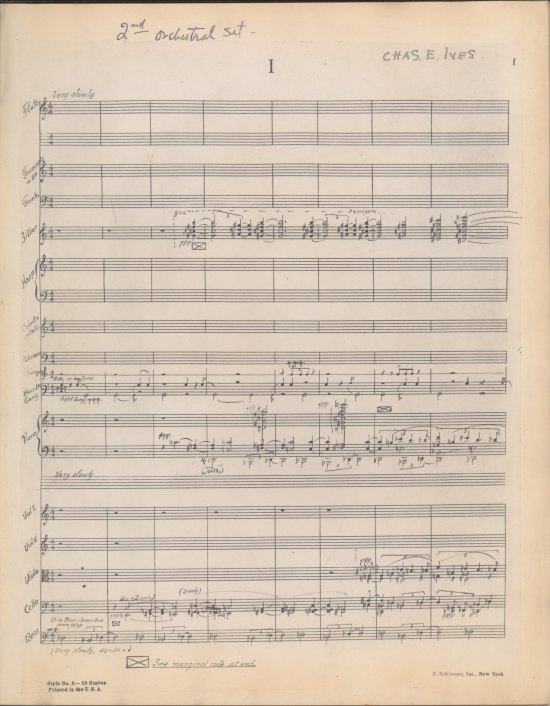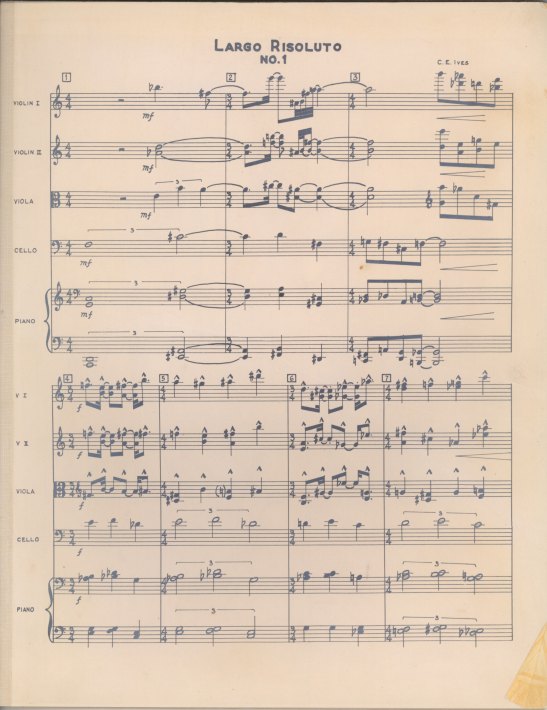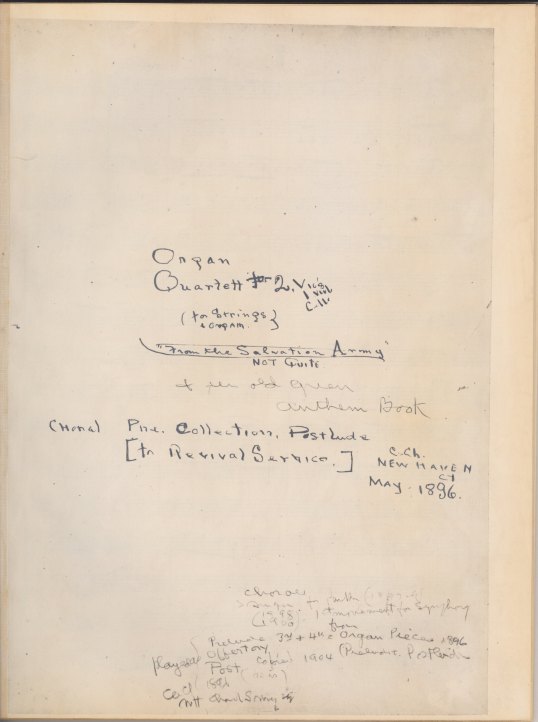 Ives, Charles (1874-1954)
12 Facsimiles In Photostat Of Manuscripts.
All except one score are folio size and bound, as originally produced by Ives. Other than a few loose pages and some fray on the spines, overall condition is very good.
Set of twelve unpublished facsimiles of Ives manuscript scores.
Ives made similar sets of facsimiles, putting them in brown cardboard folders, and gave them away to libraries, publishers, performers and friends. They were never published or sold. No two sets seem exactly the same; the contents as well as the number of pieces in each set differ. Some of the bound volumes include a few pages of holograph sketches (in photostat), but the legible copies are practically always in another hand, by copyists Price or Hanke, as Ives seems to have given up the making of fair copies of his music himself at a fairly early date.
Provenance: the collection of American composer-conductor John Becker (1886-1961). Becker was a strong advocate for new music and is often grouped together with Charles Ives, Carl Ruggles, Henry Cowell, and Wallingford Riegger as a member of the "American Five" composers of "ultra-modern" music. Becker knew Ives personally and occasionally helped him with score preparation.
Our set contains the following:
Organ Quartett. 30 pp.
Largo Risoluto No. 1 (1909), Processional, "Let There Be Light" (1901), Tone Roads No. 3 (1915). 22 pp.
2 Pieces: The Unanswered Question & Central Park in the Dark (1906-08). 40 pp.
Orchestral Set No. 2 (1909–19). 50 pp
Robert Browning Overture (1914). 25 pp.Photostat of score entirely in Ives' hand. No cover, no binding, loose pages, some torn at edges.
Concord Sonata, I. Emerson (1915). 14 pp
The Fourth Symphony for Large Orchestra (1916). 139 pp. With opening note by Ives and Program from Town Hall, January 29, 1927. The fourth movement is a photostat of Ives' score in his hand.
A Symphony: New England Holidays, I. Washington's Birthday (1919). 19 pp.
A Symphony: New England Holidays, II. Decoration Day (1919). 29 pp.
[N.B.: A Symphony: New England Holidays, III. The Fourth of July (1919) is not present].
A Symphony: New England Holidays, IV. Thanksgiving & Forefathers Day (1919). 69 pp. (1919)
Autumn (1922). 20 pp.
Lincoln The Great Commoner (1922). 17 pp.
FAC-10769
$5,000