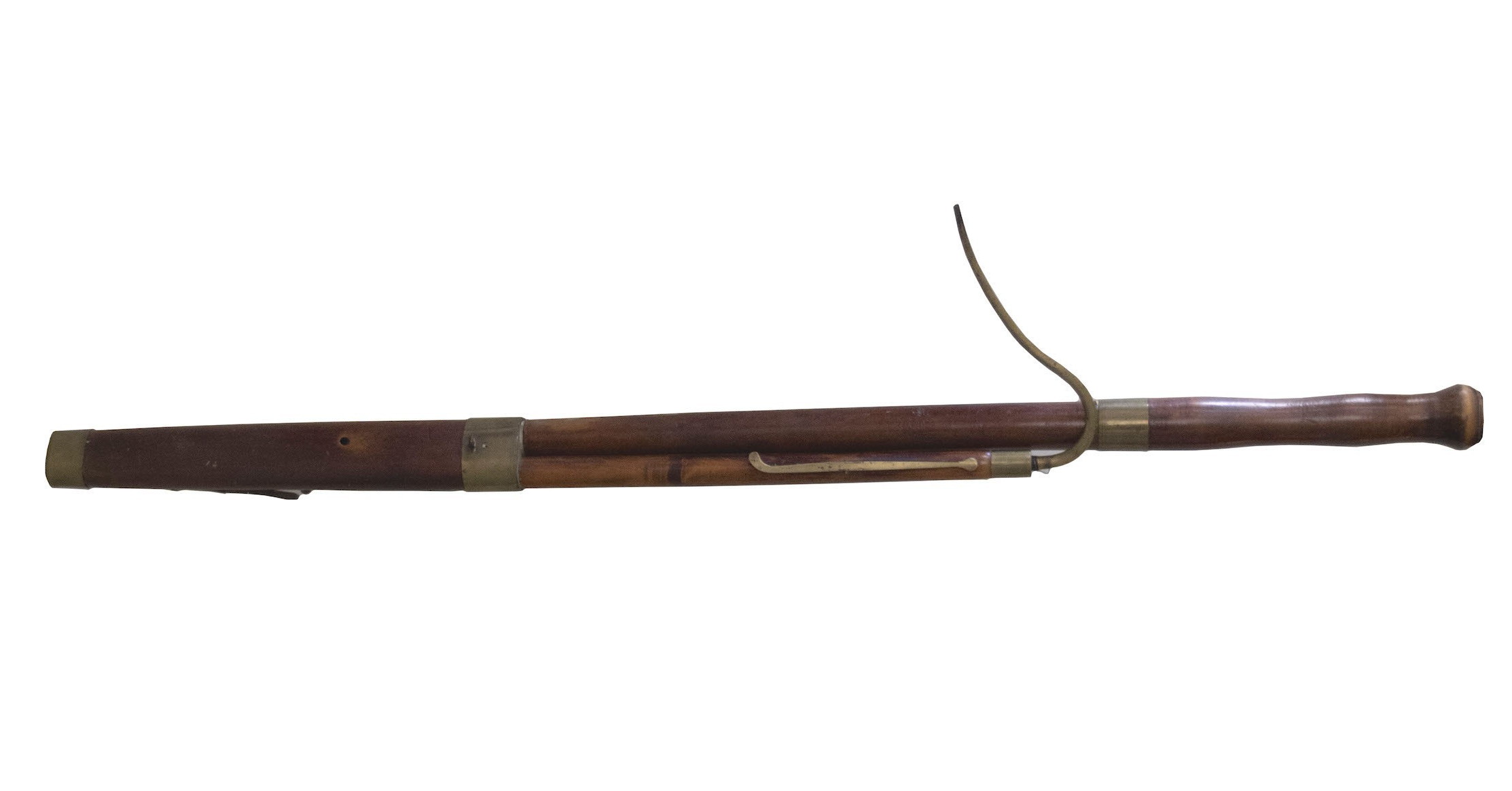 Enlarge Image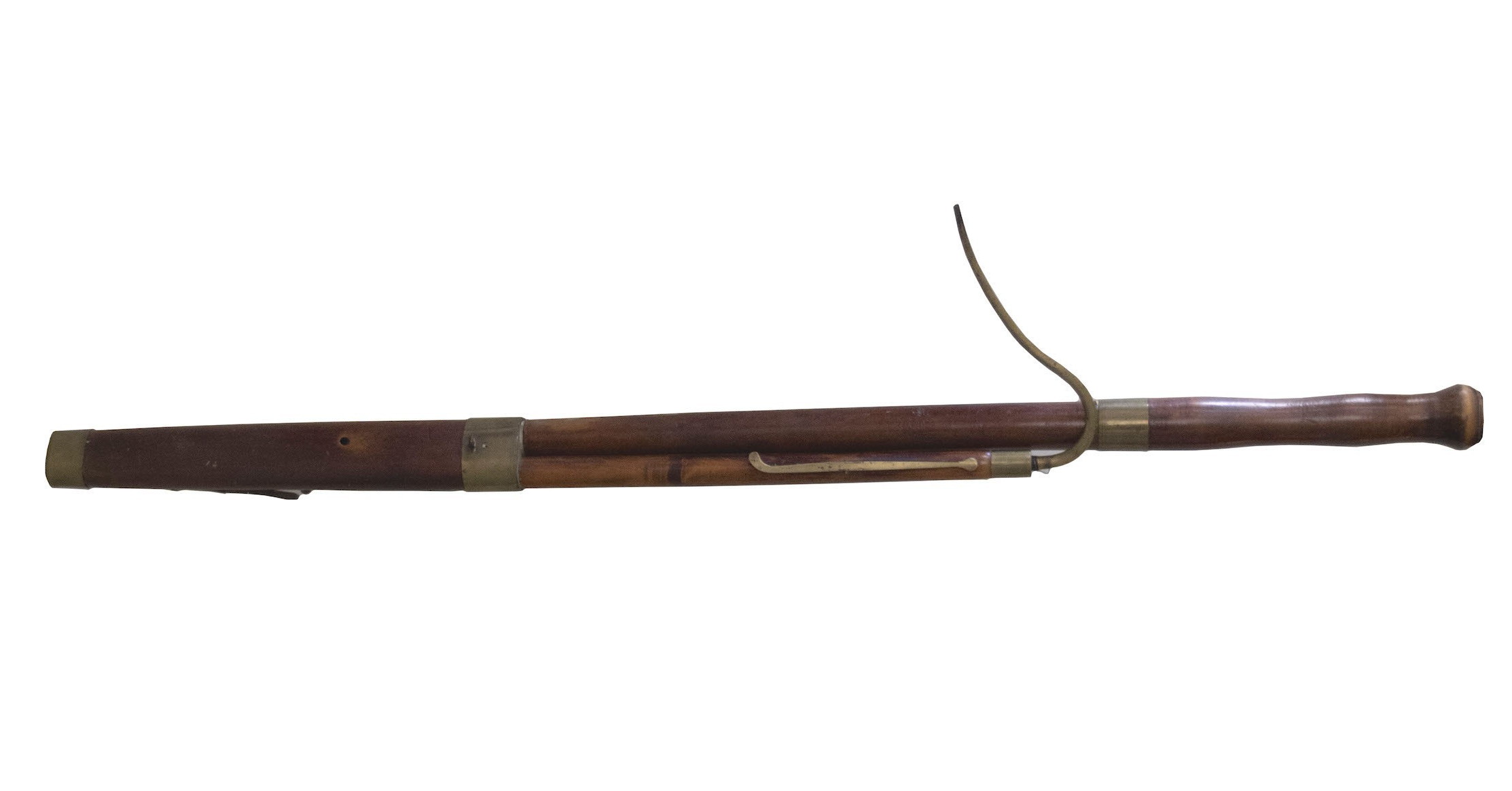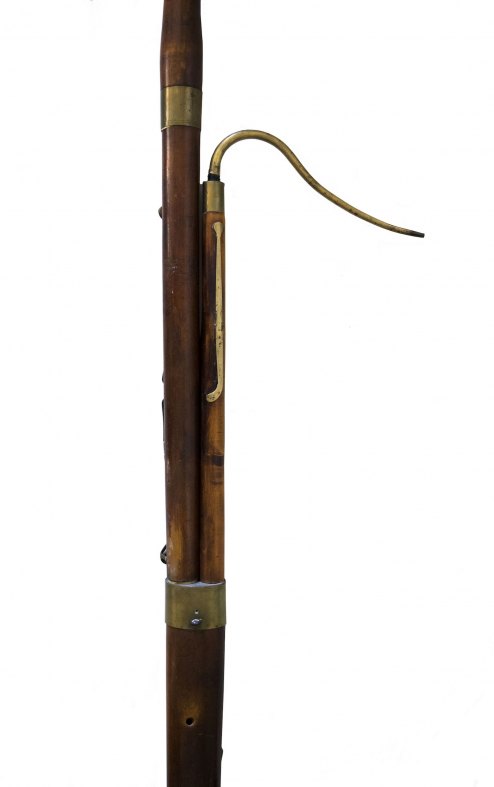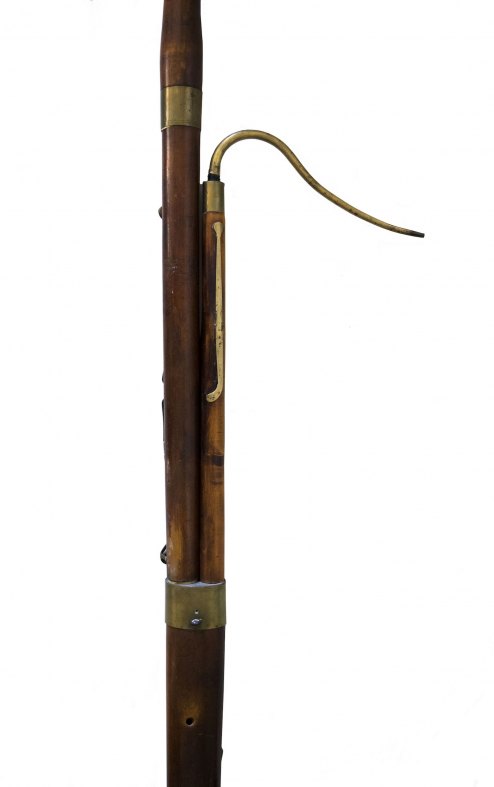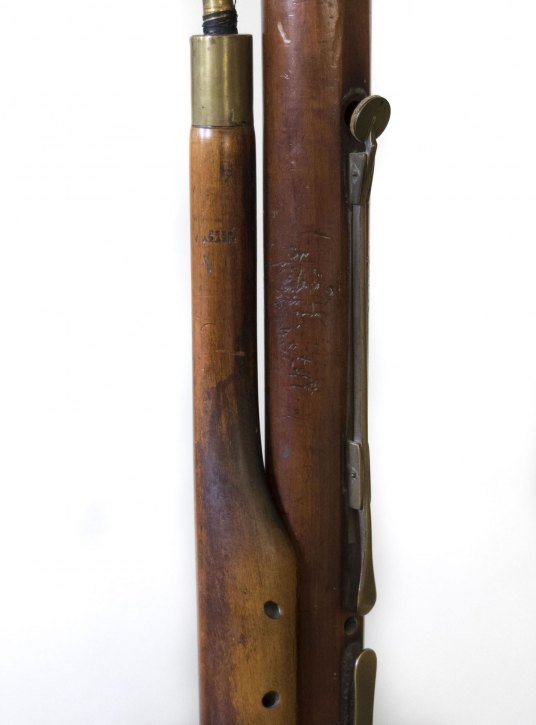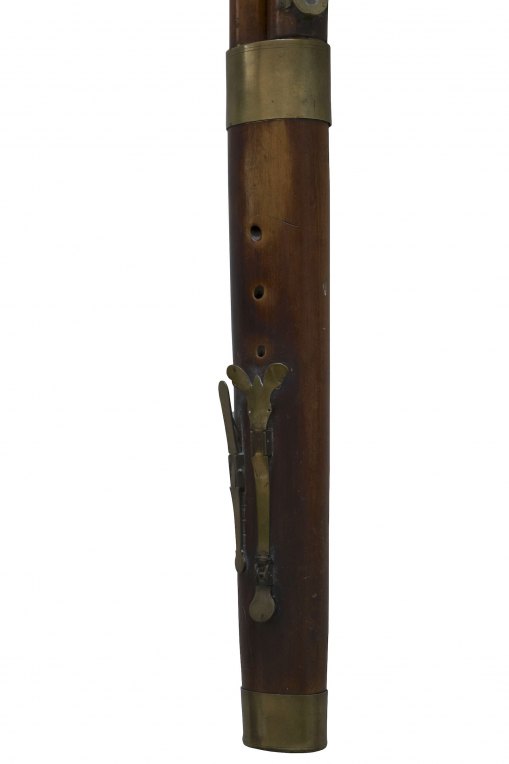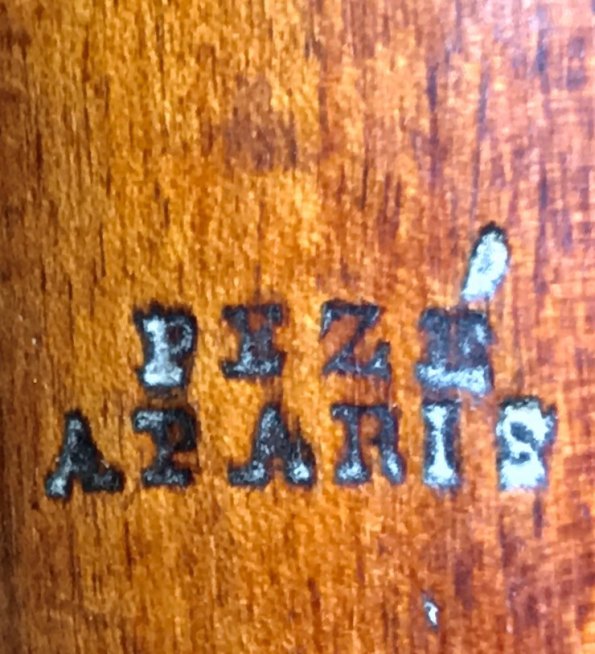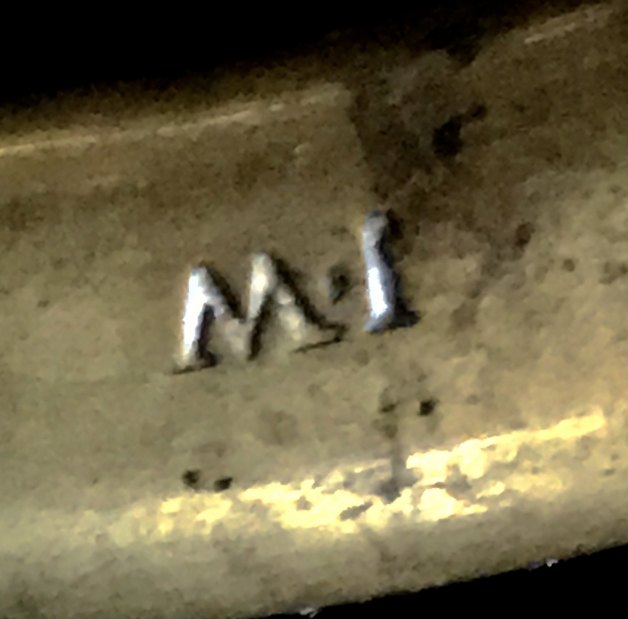 BASSOON
Lot, Martin (1718-1785)
18th-century Bassoon by Martin Lot with Pezé wing joint
Paris, c. 1770. Body length is 50.5 " (128.3 cm). Overall condition is excellent with normal wear from performance use.
Five-key fruitwood bassoon by the Parisian maker Martin Lot, with an important and rare replacement wing joint by Pezé who also worked in Paris from 1809-1830. With brass keys, rings and bocal. The three joints are stamped: "M*LOT A PARIS", with the sign of the dolphin below. The bocal is original and is stamped: "M.L". The wing joint is stamped: "PEZÉ/A PARIS and the keys on the wing joint appear to have been made by Pezé. The undulating bell joint has a crown terminating in a simple turning. The five keys are brass and mounted in brass saddles. The two keys on the butt joint are original; the larger key has a particularly lovely swallow-tail touch.
Martin Lot flourished as a maker in Paris from 1743 until 1785, working earlier for the eminent maker Naust who became his father-in-law. Both Lot and Pezé are rare makers; only two Lot bassoons are recorded and only eight bassoons by Pezé are known. Obviously, replacement joints in any quality wind instruments are common but it is certainly rare to find a replacement by a maker of equal status.
This instrument was formerly in the collection of the noted Paris violin dealer Emil Français.
INS-12714
$12,000